Elmasry Steel Design and Detailing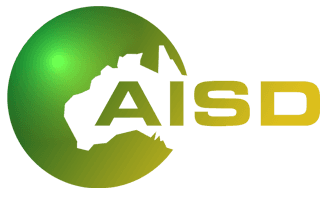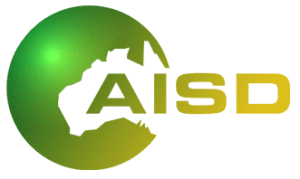 Elmasry Steel Design and Detailing is a well recognized design and detailing office established in 1993. Our team consists of Engineers and draftspersons specializing in structural design and detailing. We have proven to be a leading office in the area of Structural steel. Our office began using the 3D solid modeling program 'TEKLA STRUCTURE' in 1996. Our experienced staffs have completed Over 800 projects using 3D solid modeling software.
Our experienced team have completed a wide range of projects covering various fields of construction such as: Material Handling, Quarries, Petrochemical plants, Refineries, Power Stations, Industrial buildings, Public Buildings, Water treatment plants, High rise Buildings, Hospitals, Universities, Schools and shopping Centres. List of completed projects is attached. The Dunmore Quarry was designed and detailed as early as 1997 and The Holcim Lynwood Quarry, Marulan was designed and detailed in 2012.
Utilizing 3D solid modeling enables to move freely between Analysis Software (such as FRAMEWORK, SPACE GAS, And MICRO STRAIN) and detailing software. Elmasry Steel Design and Detailing is currently up to date in the use of art Building Information Modeling (BIM). BIM is mainly a tool for the whole construction workflow. By adopting BIM we use one tool instead of completing one-tool-for-each phase solutions that streamlines the delivery process of design, detailing, manufacturing, and construction organizations. While integrating openly with other design models, the strength of Tekla Structure lies in the contractor end of the process.
Our ability to process extensive amounts of data enables the creation of an accurately detailed and high performance 3D model that applies to every stage of design and construction. From planning and design development through to fabrication and installation, our models naturally develop in parallel, representing the 'as-built' condition of a Structure. Tekla Structures effectively integrates into any best-of-breed software driven workflow, while maintaining the highest level of data integrity and accuracy. Such collaborative workflows are the key to minimizing errors and maximizing efficiency, resulting in high profitability and on-time project completion.
BIM software helps general contractors to manage the risk of unforeseen costs and loss of time, especially in the project delivery phase. From design to supply and installation, all the key data needed for project delivery are embedded into one model. This enables proactive responses to deviations and manages the project in an intelligent, visual system.